Reviews From Some of our Many Satisfied Personal Injury, Social Security and Workers' Compensation Clients
As an insurance professional, I handled my workers' compensation back injury claim on my own until medical treatment was denied. On the recommendation of a friend in the insurance industry, I met with Manny Ricciardelli. He listened to my concerns, provided a realistic evaluation of my case, described how it would progress through the system and assisted in getting medical treatment. The case was settled favorably within the estimated time frame while preserving the ability to seek additional medical treatment. Having seen how the system works, I now realize it was a mistake to proceed without an attorney and I would highly recommend Manny to anyone with a claim.
Thomas A.
Manny Ricciardelli is an excellent attorney. He helped me get medical care and then a very good settlement. All along the way he kept me informed. He treated me like a person, not just another client. I have already recommended him to one of my friends.
Carmine C.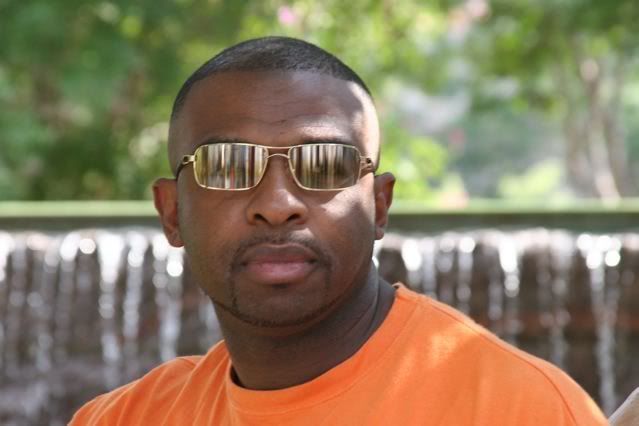 He's not just good, he's the best! Having Manny as my lawyer was like having a lawyer in the family. He's very professional and willing to fight for your every right. I fired my first lawyer and hired Mr. Ricciardelli Jr. and I could not have made a better choice. Thank you Mr. Ricciardelli.
AJ Miller
Manfred Ricciardelli represented my minor daughter. He treated her like he would his own daughter; he provided support and guidance she so desperately needed. He explained everything to me so I wouldn't be blindsided in court and walked me through the court process like the professional he is. Manny has the respect of his peers as well as court personnel which made me feel very confident in his abilities.
Denise
I have known Mr. Ricciardelli for the past 7 years and have utilized his services 2 times. During both cases he worked tirelessly to preserve my lawful rights and was genuinely concerned for my well being and recovery at all times. He always treated me not just as a client but as if I was a member of his family. I would strongly recommend his services to anyone in need of them.
Nick T.
BELIEVE - when everyone, including myself gave up, Manny remained positive and sought the best medical treatment for me.
HONEST - very open and honorable in principles, intentions, and actions.
TRUSTWORTHY - when Manny says or suggests something, he follows through and will not let you down.
FRIEND - Manny listens to what I have to say and provides encouragement and respects my opinions.
Andrea F.
I tried to handle my case myself, but the claims adjuster kept denying my benefits. Then I hired Manny. He got the case admitted within two weeks and there were no problems after that.
Scott S.
Manfred Ricciardelli represented me when I had a very serious foot injury. He made sure I got good medical care and paid for my time out of work. Then he got me a nice settlement. He is also a very easy person to talk to. I give him my highest recommendation.
Angelo Z.